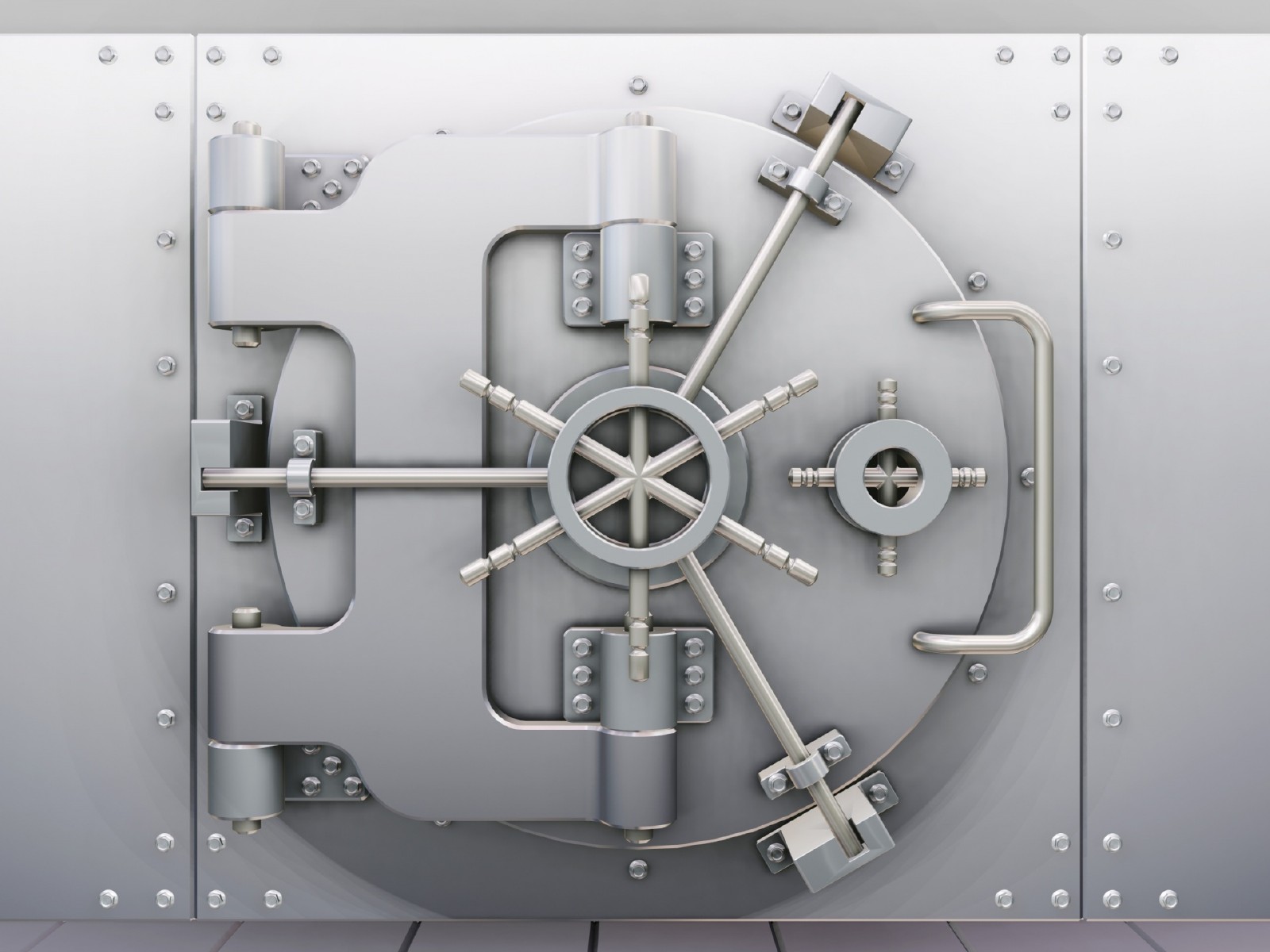 Locked out? We can get you back in. Guaranteed.
We specialize in opening vault doors, ATMs, or any secured door which you need access to. If it has a lock on it, mechanical or electronic, we'll get you back in.
A small sampling of the types of safes and vaults we open on a regular basis:
Adesco
American Security (AmSec)
Bischoff
Browning
Diebold
Fichet
Mosler
NCR
Sargent and Greenleaf
Sentry Safe
... anything else w/ a lock.
We provide safe and vault services for most of the Central Eastern United States, including North Carolina, South Carolina, Tennessee, Kentucky, West Virginia, and Virginia: